Submit your order online using the form below 24/7
Call our delivery hotline: 919-717-0052 anytime to place your order with one of our friendly knowledgeable staff
Any amount of pine straw can be delivered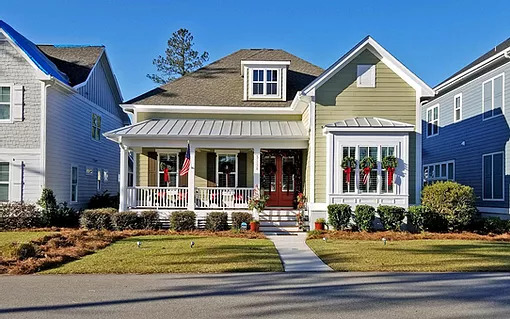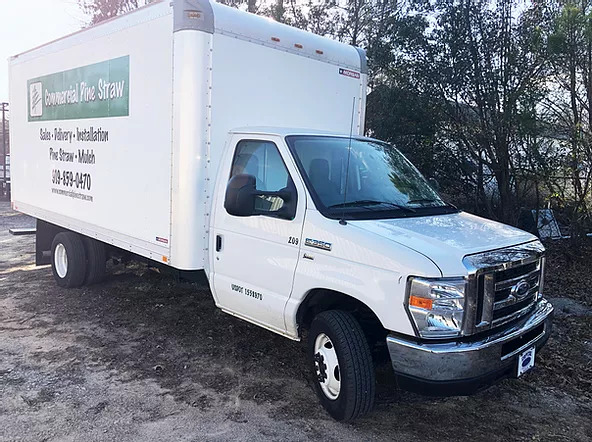 We offer wholesale pine straw delivery to retail garden centers, landscape contractors, golf courses, homeowners' associations, fundraisers, churches, and other youth events.
Drop trailers available.
Multiple trailers for large jobs.
Southeast based fleet allows for prompt delivery.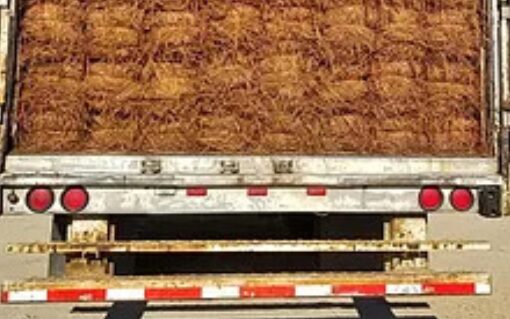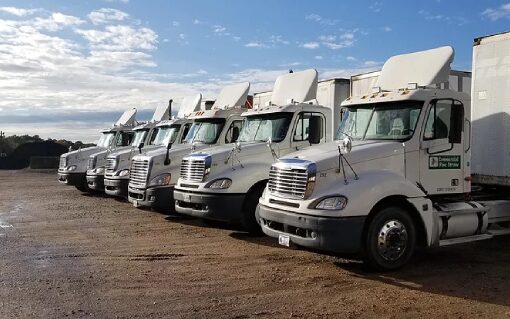 Commercial Installation
available for Pine Straw & Mulch
Prompt Installation
Tucking Around Concrete Areas
Rolling Pine Straw Around Beds
Complete Clean Up
Bed Trenching Available