Commercial Pine Straw offers sales & installation of pine straw, which is primarily used by the nursery and landscape industry for decorative cover and mulch.
Trailer loads of pine straw are offered at wholesale prices to Landscapers, Retail Lawn & Garden Centers, Municipalities, Golf Courses and Schools.
Local delivery is available to Residential Customers in smaller quantities.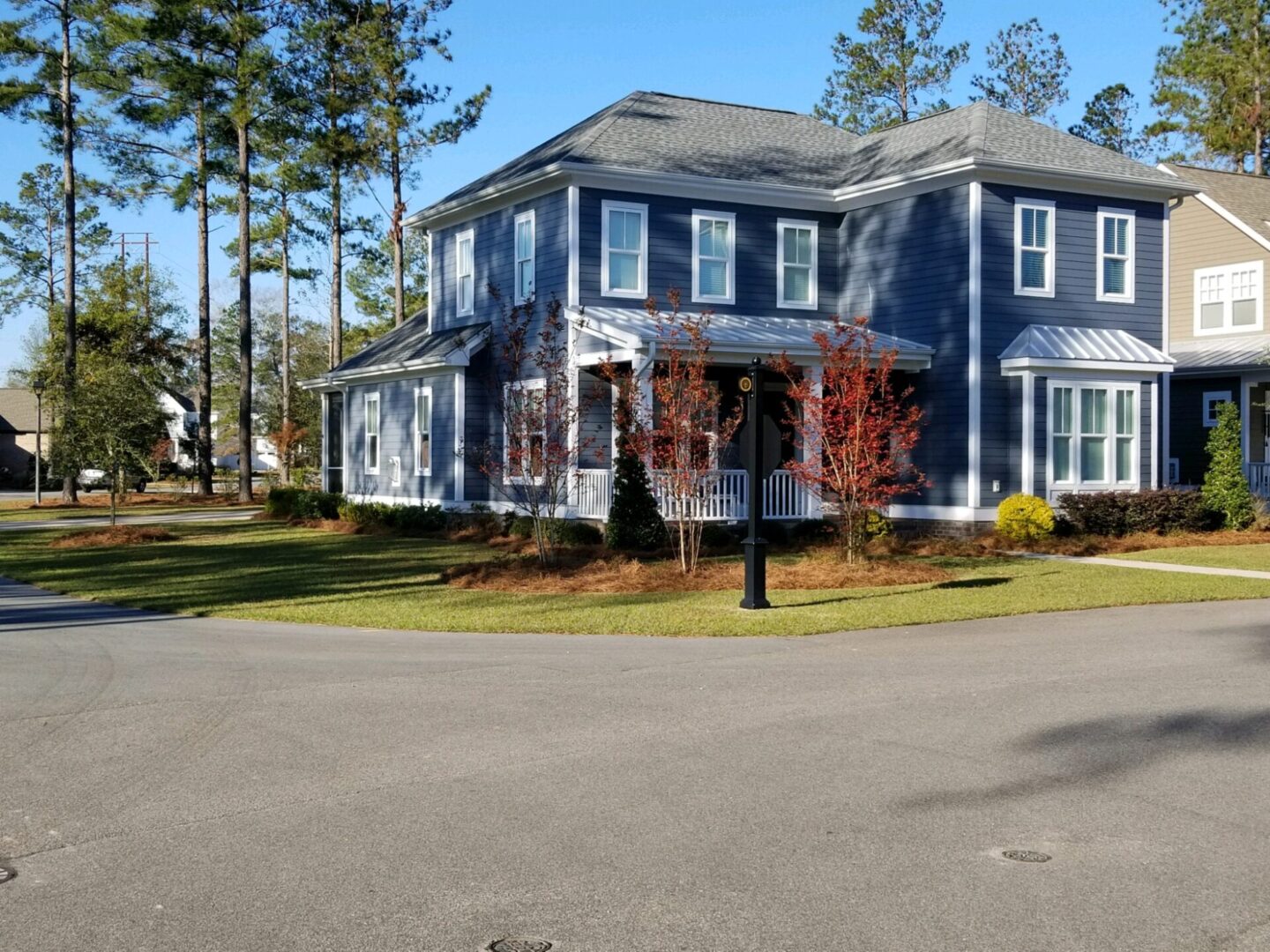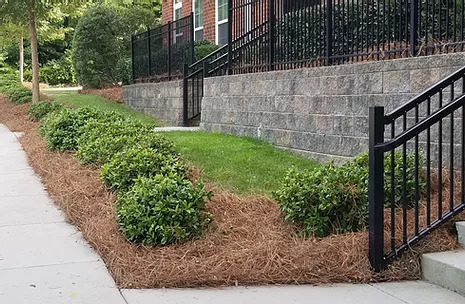 Credited Certifications & Organizations